Criminal defense attorney Ray Giudice is committed to giving back to the community he has proudly served for over 30 years. He gives generously of both his time and financial resources to support a variety of causes.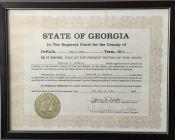 30 Years
This year marks 30 years of legal experience for Ray Giudice. After graduating from Emory School of Law, young Ray Giudice, worked at the DeKalb State Court Solicitor's office. Since then, many would agree, that he has worked hard and has truly enjoyed every ups and downs of his career. As he has built his own law business over the years, he has worked honestly and with the intention to lend a helping hand to many at every turn. He is well known and well respected by his colleagues in the legal field. Here is to another 30 years!!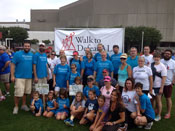 Walk to Defeat ALS
Ray Giudice made a contribution and joined the Walk to Defeat ALS on Saturday, September 13, 2014. Join them for the their next event and visit their website to donate to this cause.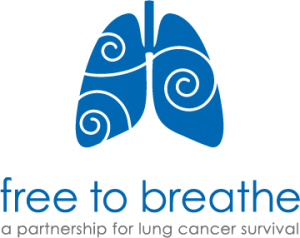 5th Annual Free to Breathe 5K Run/Walk
Raymond V. Giudice, PC is excited to sponsor the 5th Annual Free to Breathe 5K Run/Walk. We are looking forward to join the Free to Breathe team for the 3rd year to raise money and awareness for lung cancer research. Click here to register for this event and support this great cause.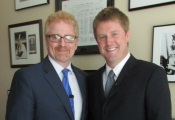 Adam Murphy's Miracle for Mom
I am supporting Adam Murphy's Miracle for Mom non-profit organization that raises money and awareness for a rare brain disease. Their next fundraiser is on July 23, 2014 at the CoolRay Field for a night of Baseball and BBQ. To learn more about the organization and the upcoming event and to donate to this great cause click on the following link: miracleformom.com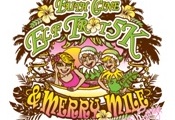 Faith Cline Elf Trot
I am sponsoring the 5th annual Faith Cline Elf Trot 5k which benefits the Brain Tumor Foundation for Children. The run/walk is on July 12, 2014 in Kennesaw, GA. To read the story of Faith, to join and donate to this great cause click on the following link: elftrot.com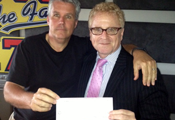 680 The Fan Buck & Kincade Golf Classic
Ray made a $680.00 donation to Children's Healthcare of Atlanta as he joined 680 The Fan at the annual Buck & Kincade golf tournament.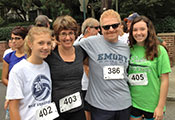 2013 4th Annual Free To Breathe 5K Run/Walk
Ray and his family, along with the attorneys and staff from the office, participated in this event to help raise money and awareness for lung cancer research.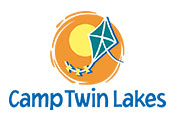 2013 8th Annual 790 The Zone's Camp Twin Lakes Radiothon
Ray donates to this fundraiser every year, which helps send children to camp. Camp Twin Lakes provides life-changing camp experiences to thousands of children with serious illnesses, disabilities and other life challenges.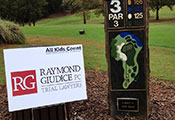 2013 2nd Annual "All Kids Count" Golf Classic
For the second year, Ray will participate as a "Hole Sponsor" at this event which benefits the Foster Care Support Foundation.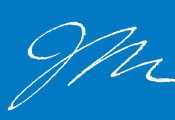 John Marshall Law School
The mission of Atlanta's John Marshall Law School is to provide a high-quality legal education to non-traditional students. Every year, Ray teaches a class at John Marshall with Professor Randy Kessler.